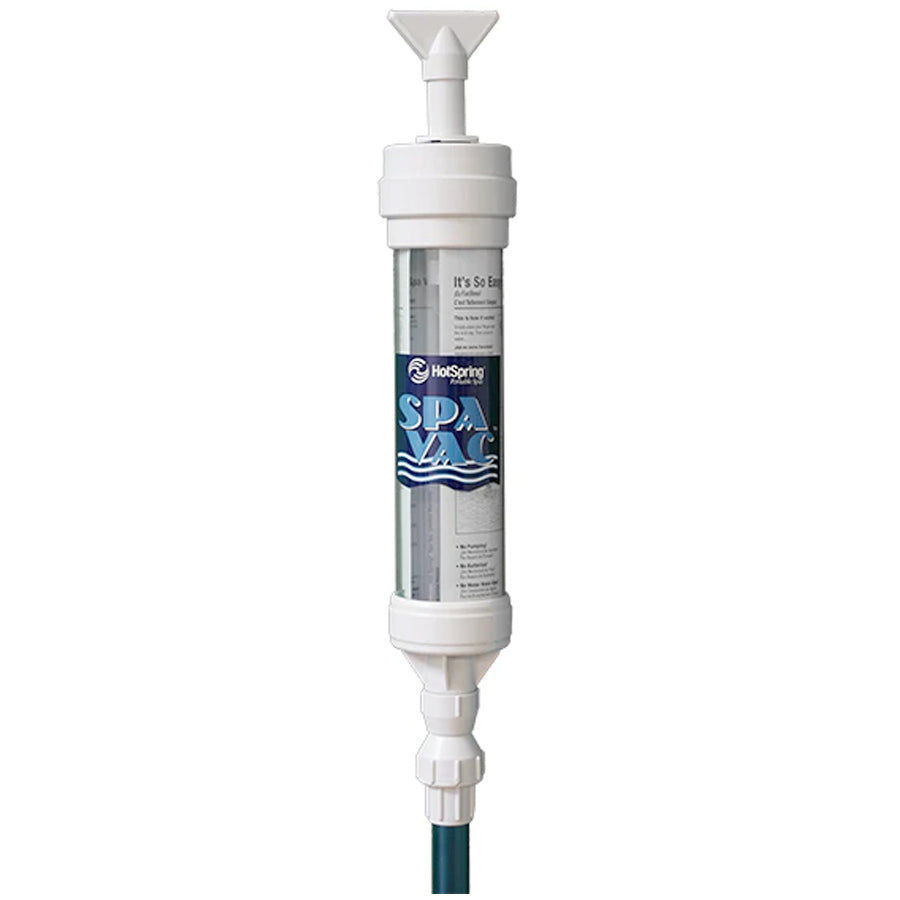 Discontinued by the manufacturer - SOLD OUT!
You can find the replacement for the Watkins Spa Vac
here.
Use the
Spa Vac
to clean the hard to reach spots in your hot tub. Perfect for the stones & grit that are tracked in from your feet into the bottom of the spa! 
Lightweight and portable the Spa Vac needs no pumping batteries or water hookups.

Watch How Easy It Is To Operate the Spa Vac: