Sundance® Spas Pillow/Headrest for 780 Series (2007+)
Sundance Spas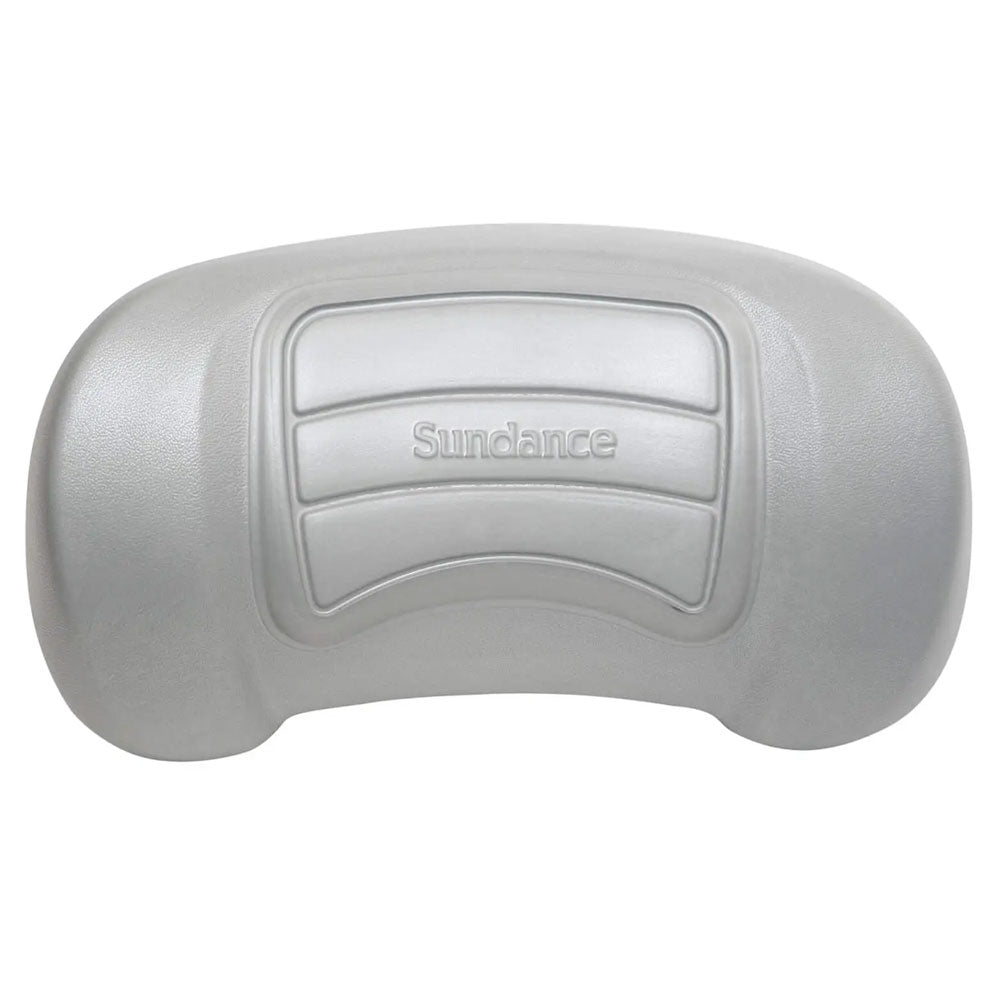 This Sundance® Spas Pillow/Headrest fits the Sundance® Spas 780 Series 2007+ hot tubs & attaches with the ball & socket method.

This headrest will fit on:
• 780 Series Spas 2007+
• 2007+ Camden, Certa, Chelsee, Hamilton
• 2008+ Dover

Did You Know? All our Sundance® Spas replacement filters, headrests and parts come directly from Sundance® Spas.