Leisure Concepts Spa Caddy - Side Table Tray for Hot Tubs and Spas
Leisure Concepts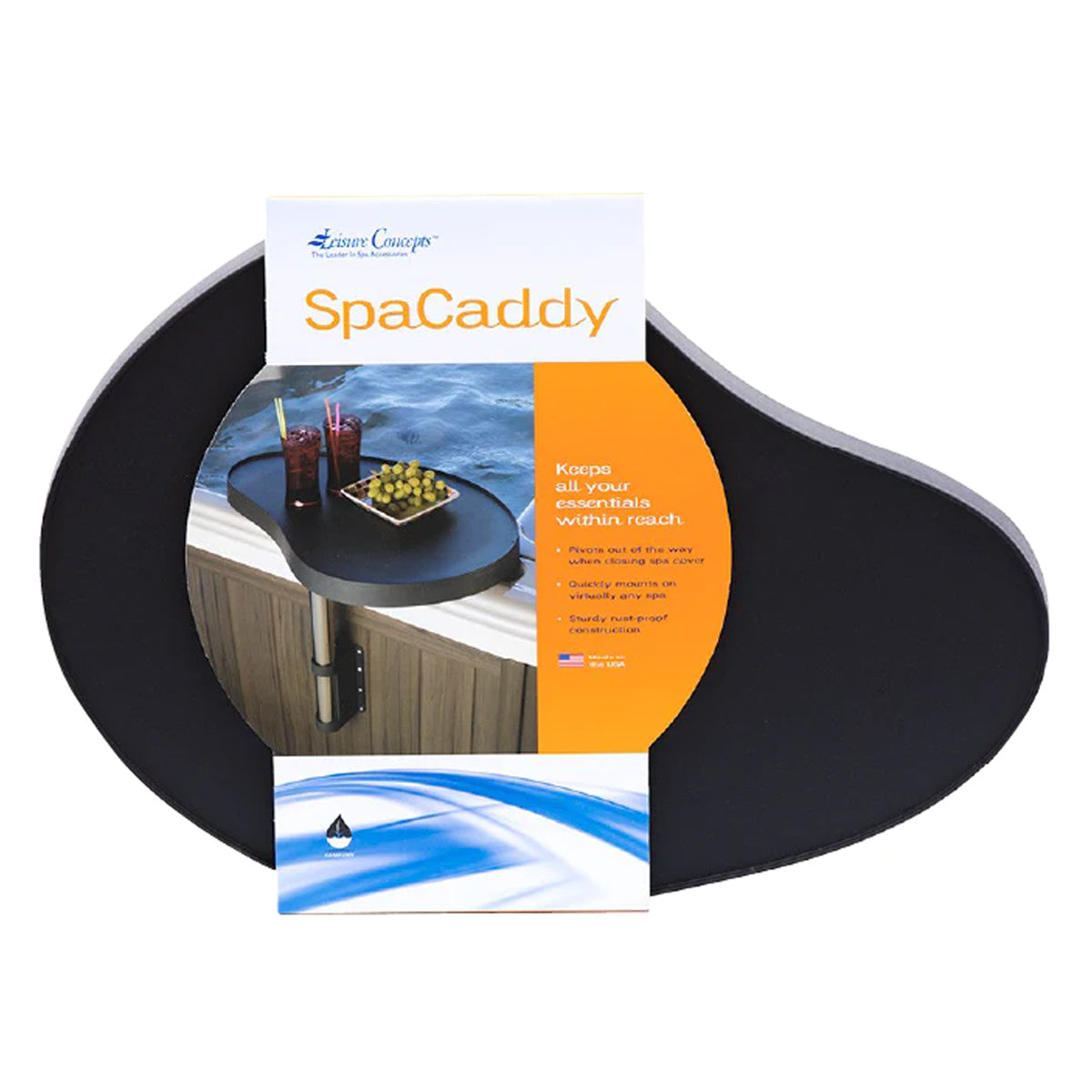 The Leisure Concepts Spa Caddy is the perfect solution for where to put all of that stuff while you relax in your hot tub. The Spa Caddy enables drinks, food, cell phones, reading materials to be within easy reach, yet far enough away from your hot tub water. 

Features & Specs:

Sturdy reinforced resin polymer tray on an aluminum post
Swivels toward and away from the spa for easy access
Uses one composite mounting bracket with eight screws
27 inches long x 19 inches wide
Quickly mounts on almost any spa

The Leisure Concepts Spa Caddy makes a great gift for spa lovers!