Spazazz® Aromatherapy Spa & Bath Bombzz
Spazazz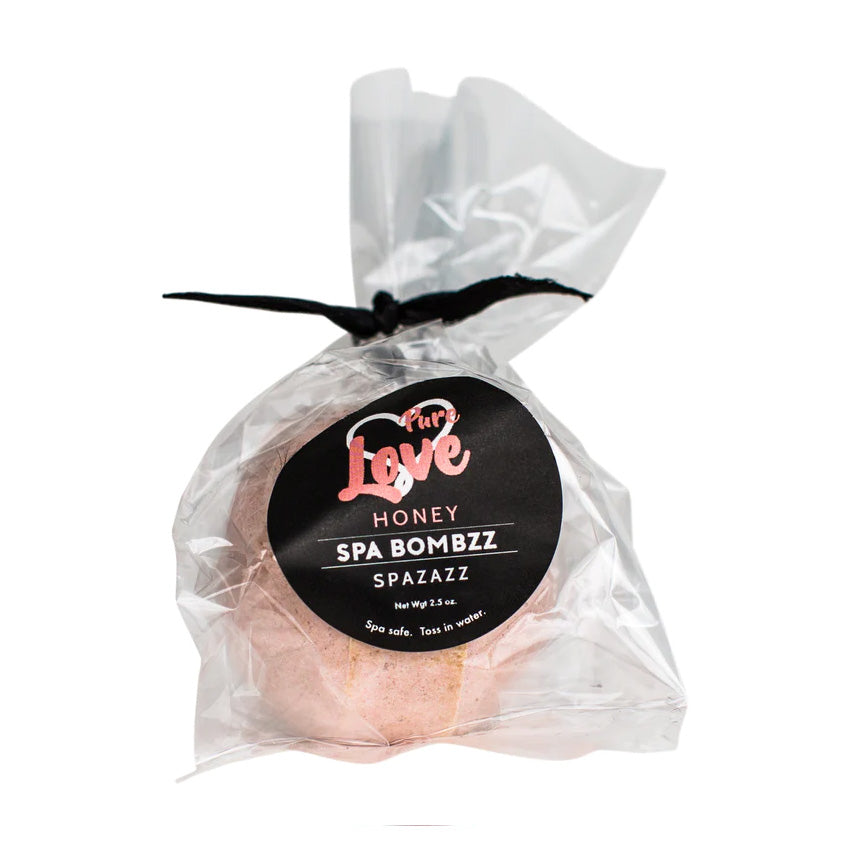 Enjoy Spa Aromatherapy with these Spazazz® Spa and Bath Bombzz! Simply add a spa bomb to your spa or bath to attain your desired aroma level.


Spazazz Spa and Bath Bombzz are formulated for spas, so it is safe to use in all hot tub & spa water balance systems except salt systems.

All Spazazz aromatherapy products can also be safely used in any hydrotherapy environment including whirlpool baths.
Featuring 5 great scents:
Pure Love Honey 
Cool Rush Menthol
Toasty Cozy Sugar  
Anytime Escape Coconut
Electric Sunrise Citrus
Please Note: If you have a salt system and are looking for aromatherapy, only the liquid spa aromatherapy products can be used in salt systems.