Sundance® Spas Hot Tub Pillow / Headrest Chevron with Insert for 850 & 880 Series (2001-2009)
Sundance Spas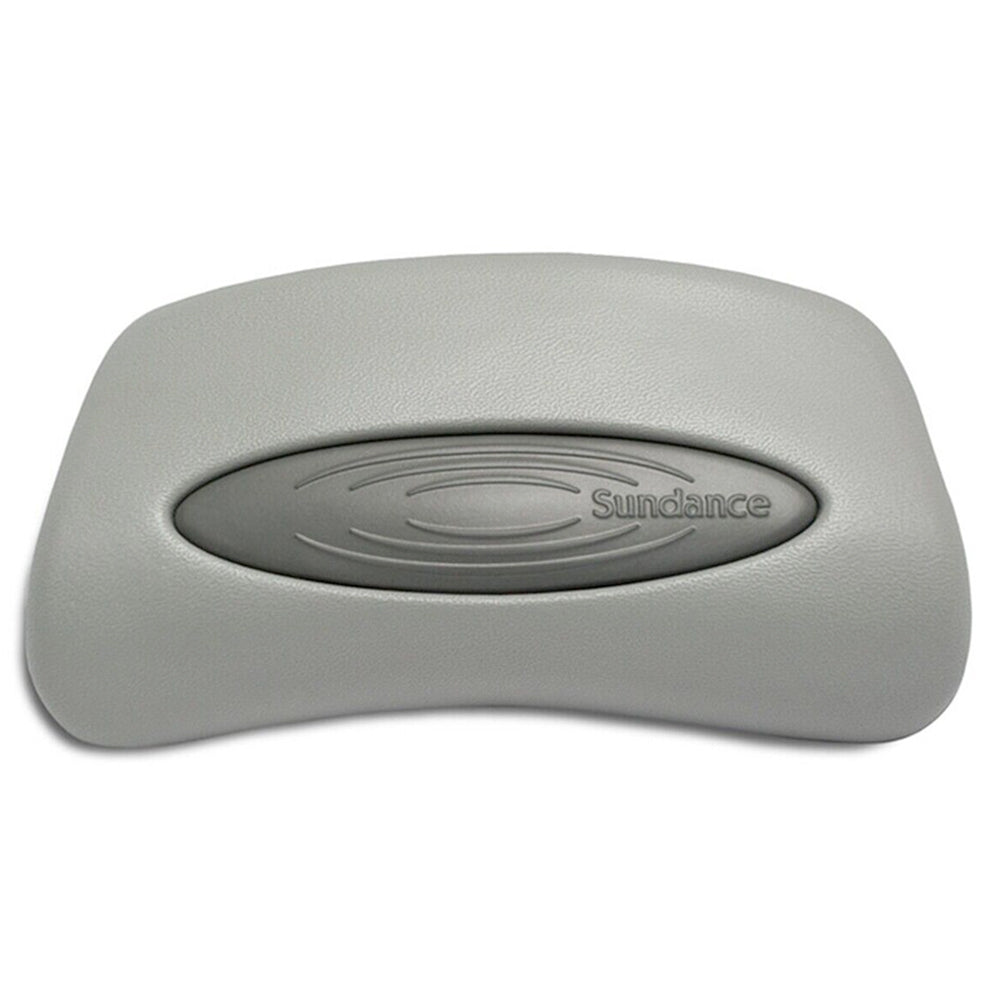 The Sundance® Spas Hot Tub Pillow / Headrest Chevron with Insert is used in Sundance 850 & 880 series hot tubs from 2001-2009.

Please Note: Pillow used to come with the pillow insert sold separately. This pillow is now only available with insert included.

Did You Know? All our Sundance® Spas replacement filters, headrests and parts come directly from Sundance® Spas.