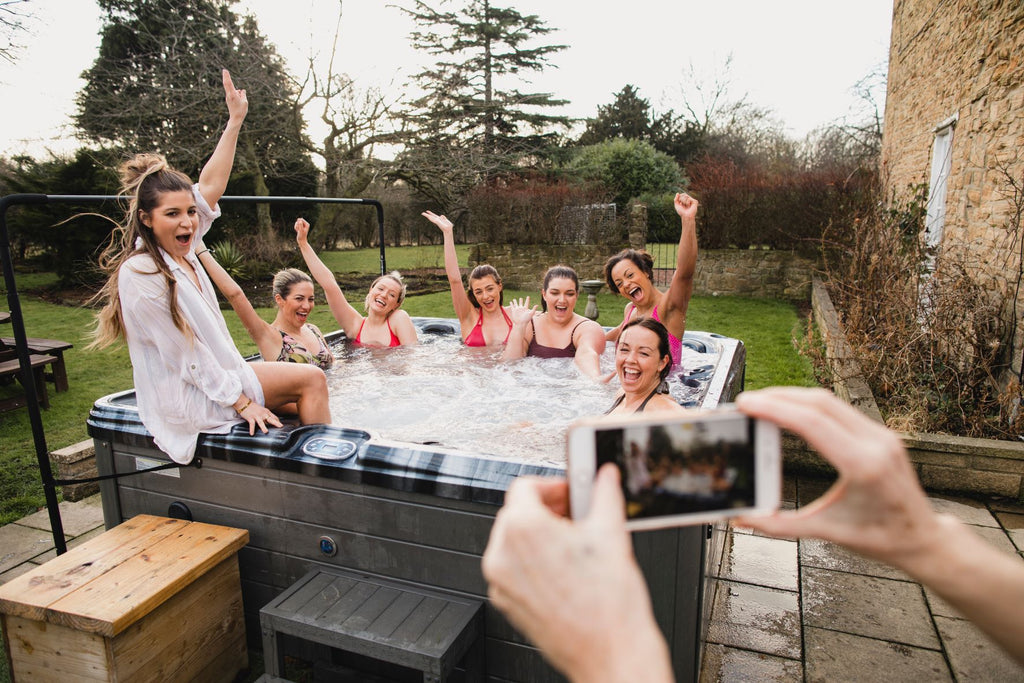 If you are looking at hot tubs in South Jersey, you also need to know how to get that hot tub prepared for a backyard party when you decide to throw one. Most people will want to have some kind of party in their hot tub at some point in time, and it is only natural that they will want to make sure that the hot tub can be enjoyed by everyone. Here are some tips to prepare your hot tub for your next backyard party. 
When to Have it Open
You should have your hot tub open when there are responsible adults around. You can let them know ahead of time that you will only keep it open as long as all safety measures are adhered to. This is a delicate, but important, point to make. You need to make sure that everyone who comes to your hot tub is only going to get in if they have the emotional maturity to handle it. Otherwise, they don't belong in your hot tub. 
When to Close it
There are times when it is necessary to close the hot tub such as when it is clear that people are not being responsible or when the weather is not correct for hot tub usage (such as during a storm). You may also close it during the winter months. 
Best Foods for the Hot Tub
The best foods to have in the hot tub are those that can be easily served to people who get in. This may include finger foods such as chicken wings or tiny sandwiches. 
Proper Treatment of the Hot Tub
You should ensure you have the tools necessary to treat the hot tub properly. Ensure you have all the proper chemicals to keep your hot tub clean and safe for everyone to enjoy.