Spa Frog @ease SmartChlor® (Chlorine) Cartridge
Spa Frog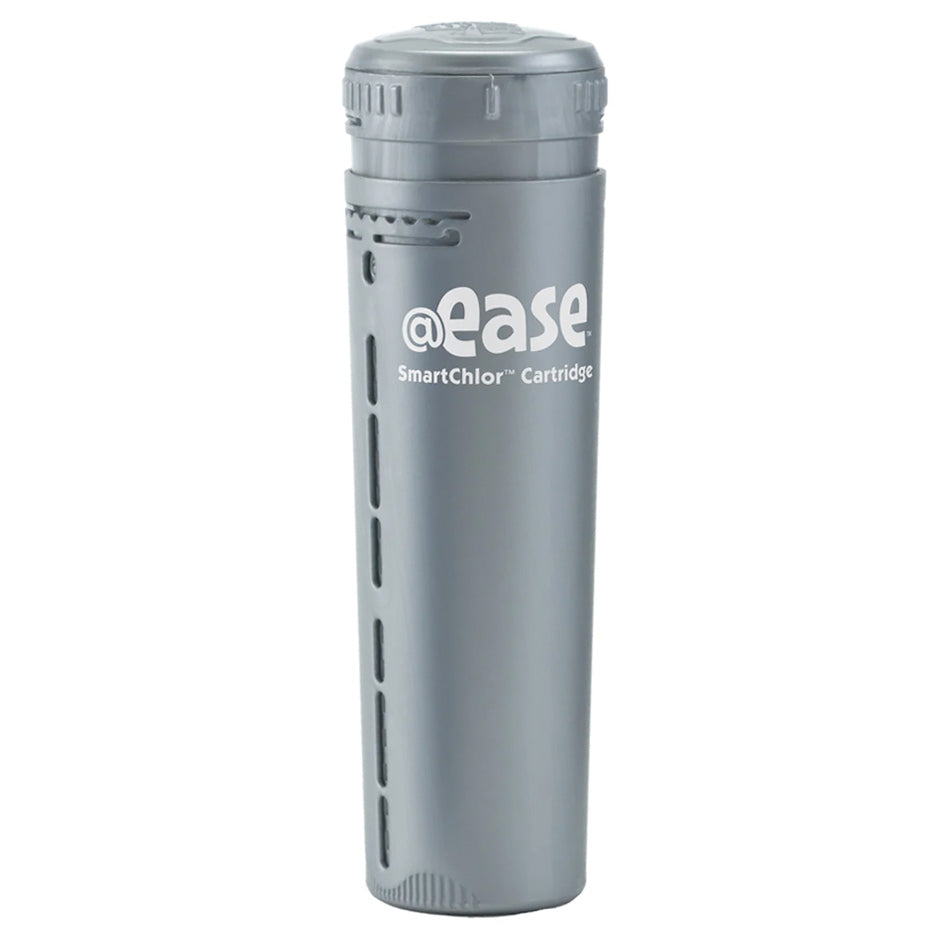 The Spa Frog @ease SmartChlor® Cartridge is for use with the @ease In-Line System. Use in combination with the Spa Frog Mineral Cartridge for weeks of clean hot tub water! 

Size: 6.3 oz
The SmartChlor Cartridge lasts up to 4 weeks depending on hot tub usage and is recyclable when empty. 

Did You Know? Whenever you replace the SmartChlor (gray) cartridge, you need to add a Spa Frog Maintain™ Oxidizer Packet, which can be found here.