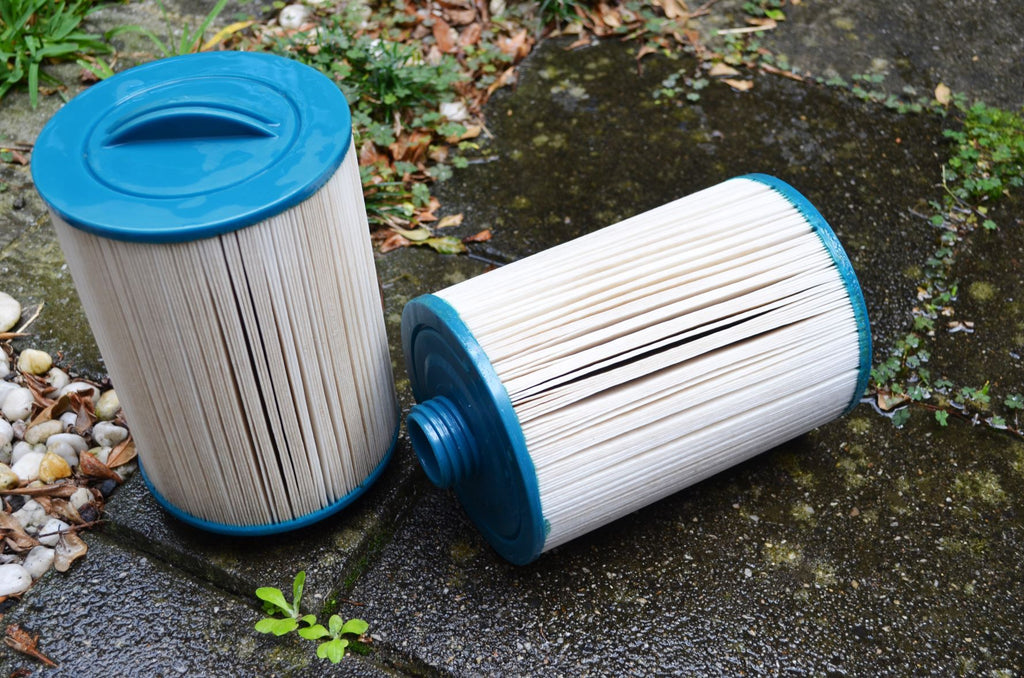 Your hot tub keeps itself clean by filtering the water constantly. Eventually, these filters can become clogged, which leads to problems with the water flow.
If you don't clean your filters, the water in your hot tub will be dirty and cause your heater or pumps to fail. To avoid this, it is best to clean the filter regularly.
In this article, we'll walk you through the process step-by-step, so you can enjoy a clean hot tub whenever you want.
1. Check Your Owners Manual
The filter systems are different in different hot tubs, so before you start digging around, check out the manual to find out where the filters are located and how to remove them.
2. Turn Off The Hot Tub
Make sure the power is off and the pumps are not running before removing the filter. Running the hot tub without a filter can lead to permanent damage.
3. Remove The Filter
Hot tub filters are usually large cylinders with folds that trap sediment and debris. Follow the instructions in your owner's manual to reach down and remove the filters. There may be between 1 and 5 different filters to clean.
4. Prepare A Filter Cleaner Solution In A Bucket
Use the filter cleaner recommended for your hot tub model.
Pour the cleaner into a big bucket, according to directions, and fill it with water.
5. Rinse The Filter
Before deep-cleaning, the filter, take a minute to run it under a tap or spray it with a hose to remove any debris. The cleaning solution will help break down dirt and grime in your filter, but it won't get rid of any large debris, so spray it down well beforehand.
6. Submerge The Filter And Leave Overnight
Place the filter into the bucket filled with filter cleaning solution until it is fully submerged, and leave it there overnight to soak. This is a process that really shouldn't be rushed.
If you're overly anxious to get back in the hot tub, you can buy spray-on filter cleaner products that do a faster job but aren't as effective. For best results, allow the filter to soak for 12-24 hours.
7. Replace The Filter
Once the filter is done soaking, remove it from the bucket and spray it with a hose or run it under tap water again just to remove any additional cleaner. 
If your filter isn't properly rinsed, it can cause foaming in the hot tub.
Once your filter is rinsed clean, put it back into the hot tub following directions in the owner's manual.
Contact Spring Dance Hot Tubs
For hot tub filters, filter cleaner solutions, or any of your other hot tub or spa needs, contact Spring Dance Hot Tubs. We offer the latest products and hot tub accessories near Cherry Hill, NJ. Don't stumble through the process when we can help!